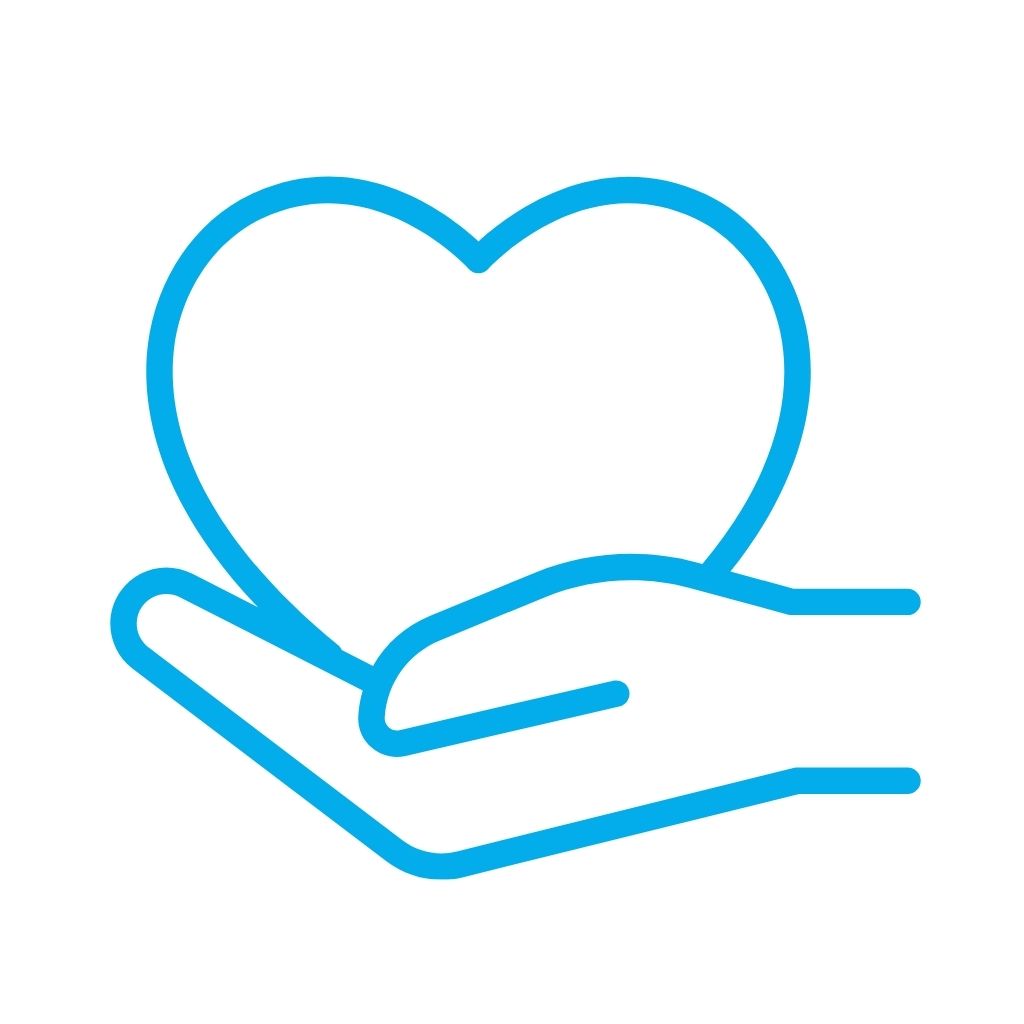 Fundraising Campaign
A Dream of a New Facility – April 2022
The St. Vincent de Paul Society of Kingston Launches Second Phase of Capital Campaign to Build New Facility
The St. Vincent de Paul Society of Kingston is excited to announce that they are launching the second phase of their Capital Fundraising Campaign to build their new facility. The pandemic has made fundraising challenging over the last two years, but we are thrilled with the support the community has offered to date and hope to raise the rest of the required funds by summers end.
Thanks to the generous donation made by the Sisters of Providence in 2019, the St. Vincent de Paul Society of Kingston was able to purchase the land at the corner of Bagot and Charles Street. After enduring delays in the project caused by the Covid – 19 pandemic, they are now ready to build their new home. To continue serving those in need, they require more space and an updated facility. There has been a 49 % increase in the number of meals served in 2020 over 2019. In 2021 we served 35,338 meals which is a further increase of 30%. In March 2022 we served an average of 206 meals each service day. This is up from our daily average of 150 for 2021.The pandemic has hit the Kingston community hard and the number of individuals and families in need of help continues to grow. We are seeing new people every day who never before needed help. The rising cost of food, fuel and housing has created this wave of need. We do not see this subsiding any time soon. Without a new facility, the St. Vincent de Paul Society will not be able to keep pace with the growing demand for help.
Overcrowding, limited space to provide needed programs and the poor condition of the Stephen Street facility hampers our ability to make lasting change. The new location will offer opportunities to address the challenges faced by so many, in a caring and supportive environment. Programs offered in partnership with other service agencies will be designed to meet the immediate and long-term needs of those living in poverty, address social isolation and work towards creating a more resilient Kingston community.
The fundraising goal for this capital campaign is 3.5 million. This will cover the cost of the build and will furnish the new location.
Embrace Our Community – Be Part of the Dream!