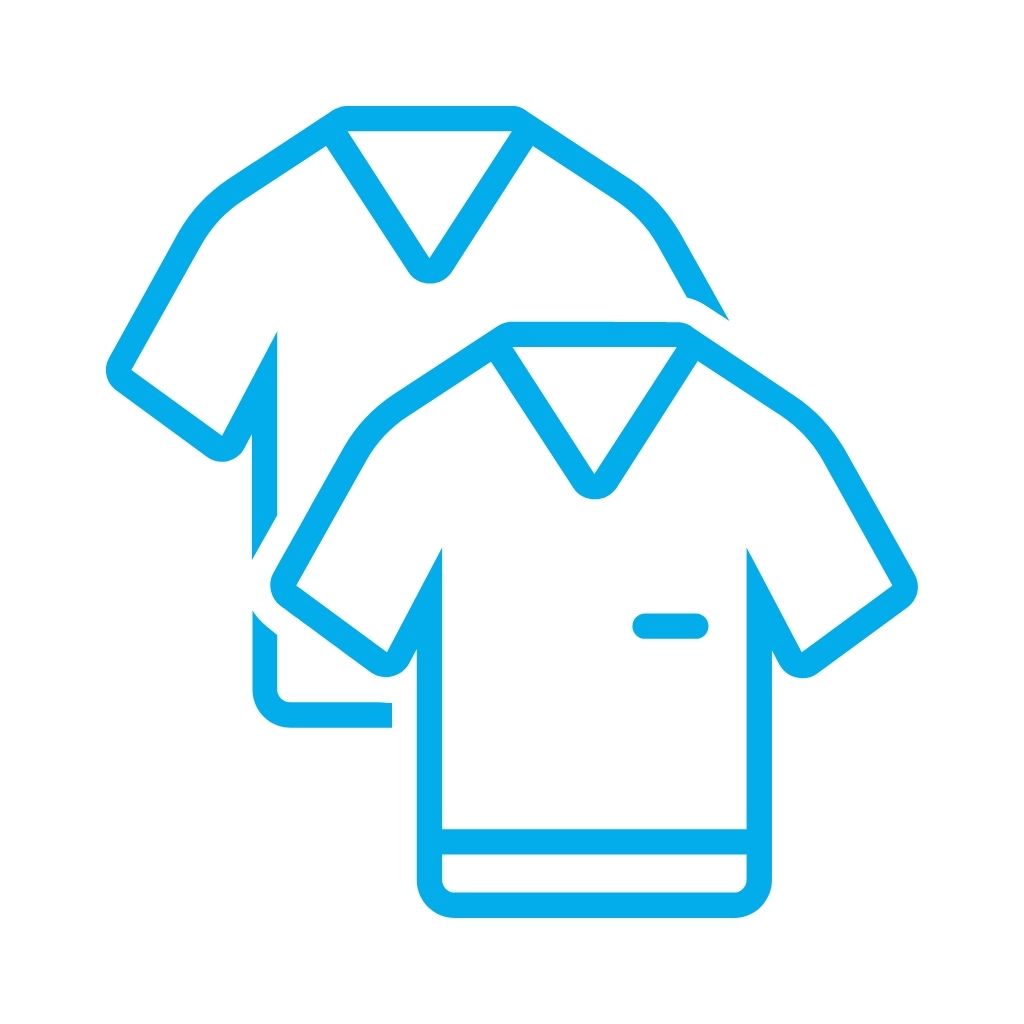 WearHouse Donations
Please visit our wish list to see what items we are most in need of currently.
We request that donations are made keeping in mind the needs of the upcoming season as we are limited in storage space and want to ensure that appropriate clothing is available to our clients.
Drop-off time is 9 am-1 pm.
We are happy to accept the following donations:
Men's and women's clothing
Children's clothing
Shoes (women's, men's, and children's)
Small household décor
Kitchen appliances, and kitchen necessities.
Books
DVDs
Appliances
We are unable to accept the following donations:
Medical supplies (used or new)
Any device that would aid someone with a physical disability due to safety reasons.
Wheelchairs or walkers (we do accept canes)
Baby items – highchairs, strollers, cribs, jolly jumpers due to safety reasons
To arrange a pick-up or to donate large furniture items, please call Mac at 613-766-8432 or email him at Mac@svdpkingston.com.
Please fill out the form provided and email it to Mac. – Form Download –
We ask that when possible, please forward a picture of the furniture item prior to donation.