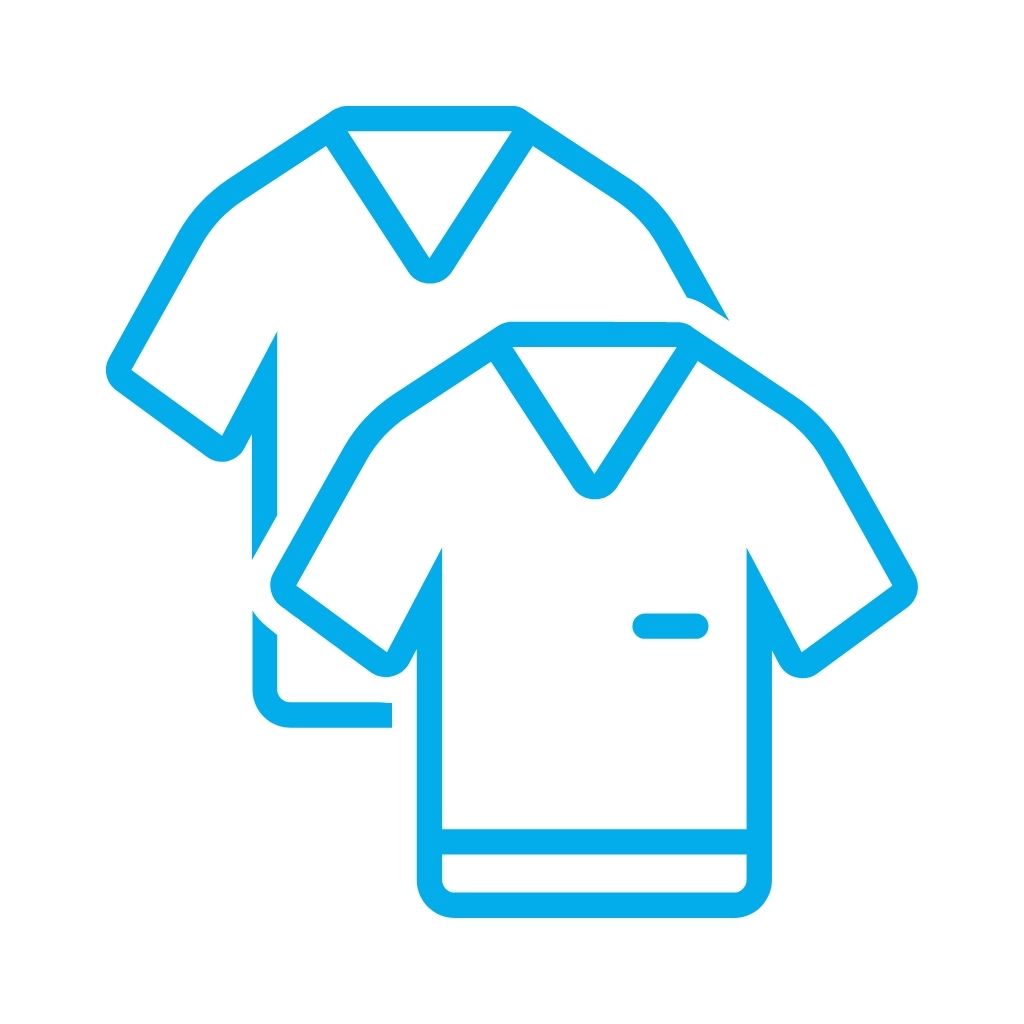 WearHouse Program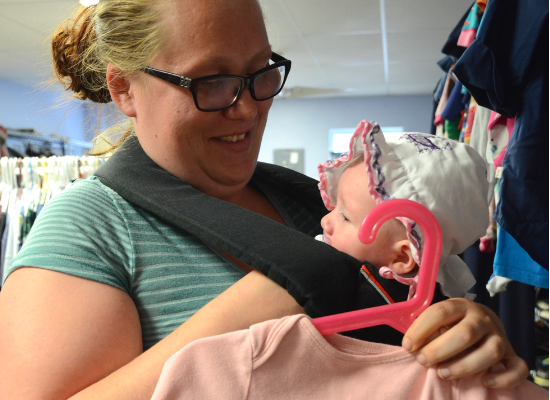 Open Monday-Friday 9:00am-1:00pm
Our WEARhouse, located in the back building, is stocked daily with gently used clothing, books, and smaller household items.
Everything is free of charge.
Those with specific requirements (i.e., large furniture items and/or household appliances) can register their need in our request book when visiting the WearHouse or by completing the online form. All items are distributed on a first-come, first-serve basis.